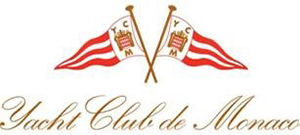 The Principality of Monaco has always been a key destination in the Yachting world. A union of people who love the sea, the Yacht Club de Monaco's mission, presided over by HSH Prince Albert II since 1984, is to support the owners around a certain "Art de Vivre la Mer" and to pass on to them our maritime inheritance and maritime culture.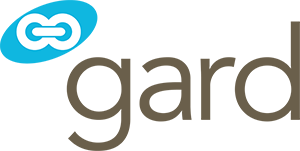 Managing risk and its consequences.
The main activities within 58 North is project management within the marine business. We have long experience of project leading from many different types of projects such as new building, conversion, exploration.

Kalmar Maritime Academy was established on the 1 st October,1842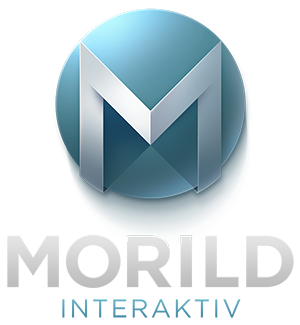 Our mission is to understand our clients' needs, and in turn to use our skills, competence and the appropriate technology to make them stand out and succeed in their markets.

The shipping industry is living in an environment with large and sometimes rapid changes.Shipping companies with the ambition to keep or strengthen their market position need to adapt to these changes.

Assist ship owners, designers and yards in complying with current and future regulations, whilst at the same time increase the environmental awareness and understanding of environmental management systems. We have for many years been working with environmental development within the maritime and offshore sector.